Top-Rated Mechanic And Auto-Repair In Stamford CT
Is your vehicle overheating, bugging out, or constantly give you problems?
While you might try and Google the solution, truth is there is nothing better than bringing it to a professional service.
Studies and the experts say that your best bet is to bring your car to an independent mechanic for diagnosis and repair. 
"Independent mechanics have ranked higher on customer satisfaction, price, quality, courteousness and on-time repairs."
That's where Lou's Machine Shop is here to help you. 
Here to service the entire town of Stamford and surrounding areas with professionally trained mechanics and staff specializing in a variety of services and repairs for auto, motorcycle, diesel, marine, engines, and other machinery equipment. Here are some of the services offered:
•Engine Rebuilding
•Cylinder Head Rebuilding
•Radiator Repair And Recoring
•Hydraulic Hose Repair
•Rod Reconditioning 
•Pressure Testing
•Magnetic Partial Inspection
•Crankshaft Grinding
•Block Resleeving
•Flywheel Resurfacing
•Engine Balancing
•Ring Gear Replacement
•Large Truck Drum Resurfacing
(Rebuilt Engines And Cylinder Heads Also For Sale)*
Should your vehicle need new parts, Lou sources high quality and original parts to get your vehicle back on the road quickly and always in a reasonable amount of time. 
Check out below for our services offered...
Engine Rebuilding And Repair In Stamford CT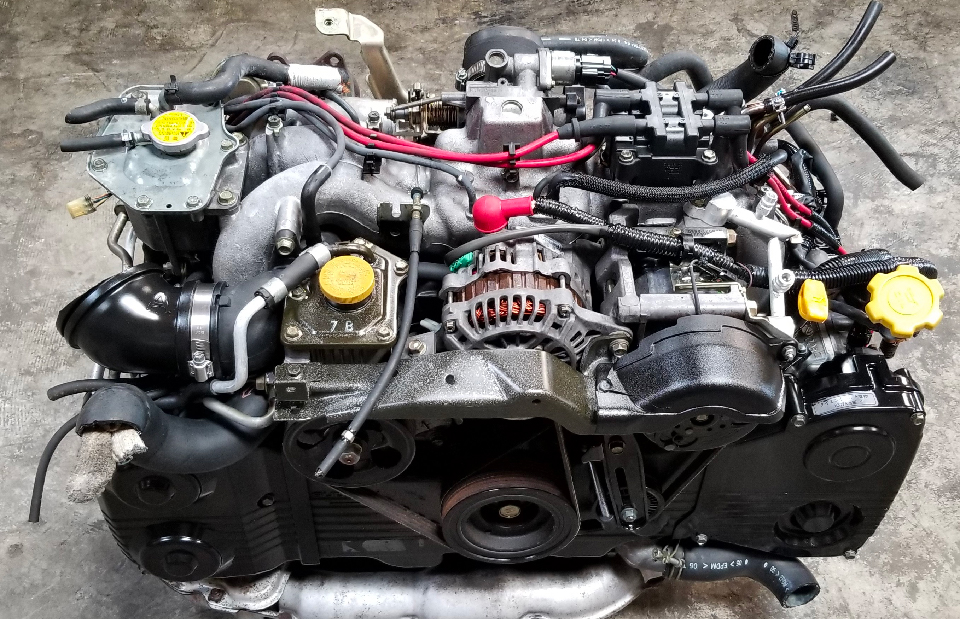 A malfunctioning engine requires a bit of care.
Other mechanics and dealerships generally don't have the expertise. Our team will replace all basic pieces and parts including bearings, gaskets, o-rings, and belts. We'll also service crankshafts, pistons, and camshafts.
Should any of these items require replacement, Lou's Machine Shop, LLC will make sure that they get replaced with high-quality parts that are sure to last you a long time and save you money!
Cylinder Head Rebuilding In Stamford CT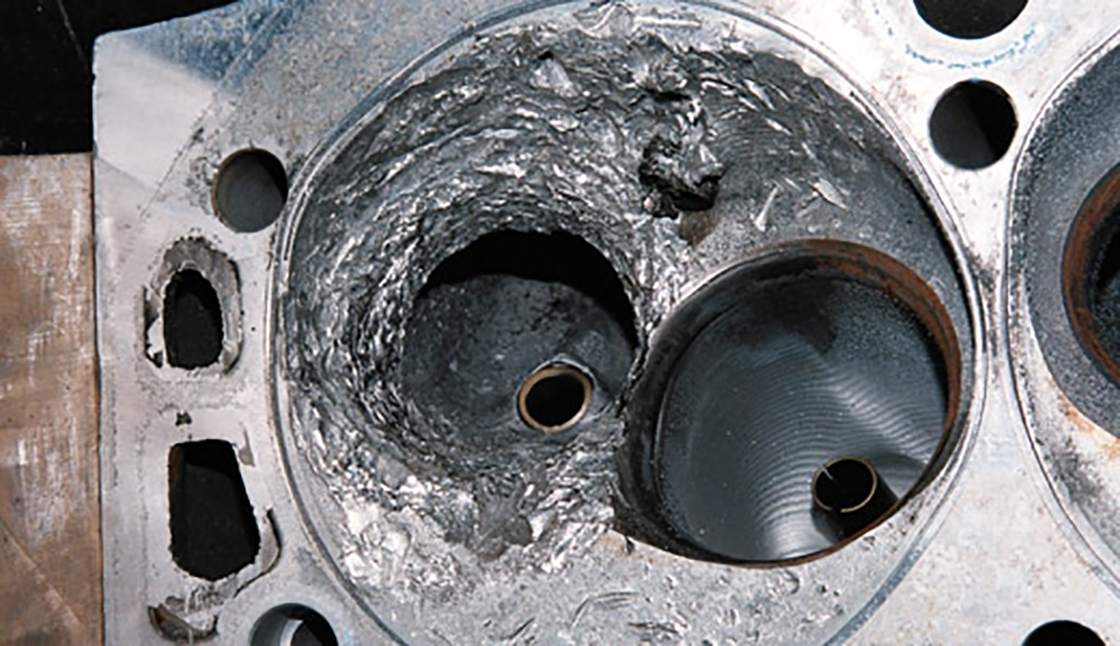 Lou's Machine Shop, LLC also offers cylinder head rebuilding. The cylinder head is an essential part which is used to form the combustion chamber in each engine.
If your engine fails a compression test or is leaking pressure, your cylinder head may require rebuilding.
So why rebuild instead of purchase a new cylinder head?
Brand new cylinder heads could cost up to $1,000. Because of this, it is much more affordable to rebuild your cylinder head rather than buy a new one. We have the machinery and years of professional training to offer you a quality rebuild for a much lower cost.
Radiator Repairs In Stamford CT
Radiators are known to easily overheat, leak, or damage. Regardless of your issues, Lou's Machine Shop will find the solution.
We've been in business servicing hundreds of thousands of radiators for many years now!
Lou's Machine Shop For Machine Shop Services
With decades of combined experience and a professionally trained staff, Lou's Machine Shop is here for you every weekday from 7am-4pm and 8am-1pm on Saturdays!
Our new garage and repair center is located at - 17 Viaduct Road, Stamford, CT 06907 (Now in conjunction with Contractor's Supply LLC)!
If you have any questions, give Lou a call: (203) 323-3752